Lens Design
Good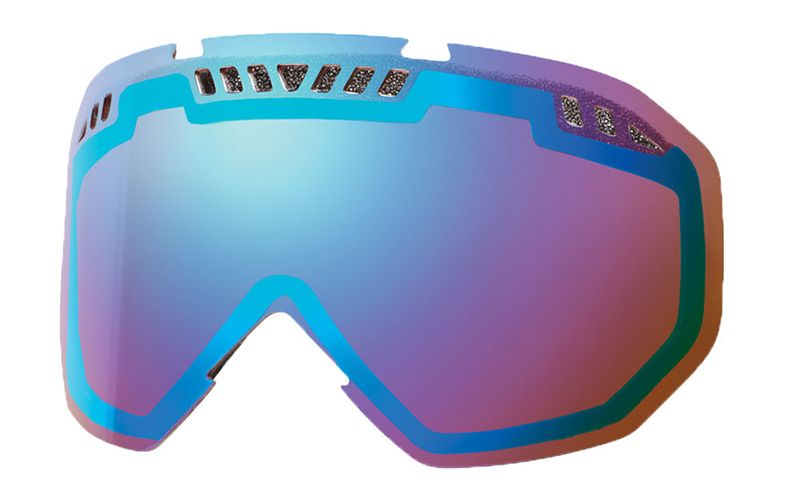 Two lenses bonded together with spacer foam create a thermal barrier, keeping your inner lens warm, dry and fog-free.
Better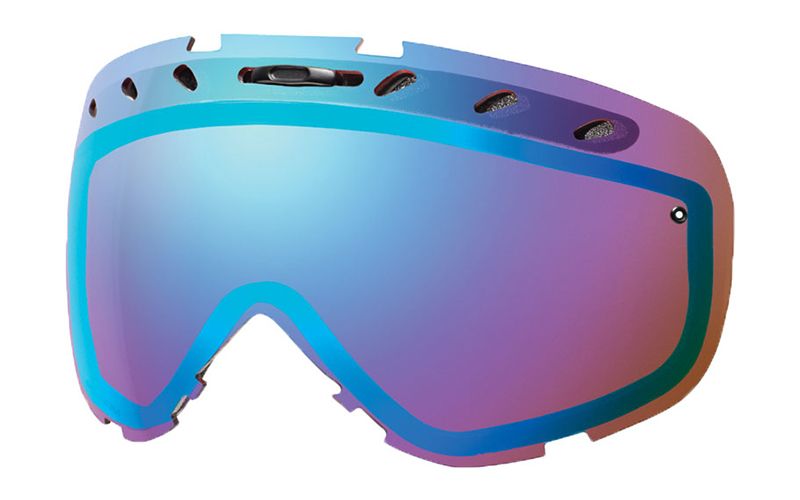 Spacer foam thermal barrier enhanced with our patented Porex™ filter to prevent water vapor entry between the lenses.
Best
Patented Vaporator seal and Porex™ filter permanently bonds two lenses together, allowing the lens to breathe while preventing moisture entry.